Written by James | July 12, 2017 | Comments are off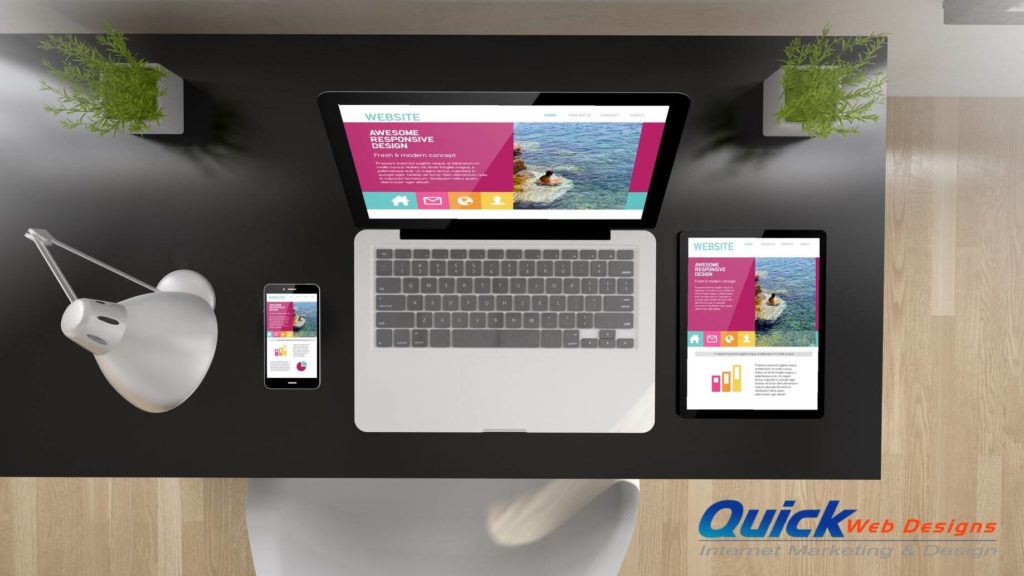 Web Design Leads. It's tough to be a web designer without clients. Lead generation is one of the most important tasks you have to do every day. It is also one of the most difficult things for many designers.
Most designers don't even know where to begin to find web design leads. If you are one of these designers, this article is for you. Lead generation doesn't have to be complicated if you want how to act smart.
Here are five tips to help you find new clients today.
Keep the Portfolio Updated
Resist the urge to immediately go out and find web design leads. To generate good leads, you first need to have your credibility in place. Some potential clients search for designers by searching for portfolios.
Most designers set up their portfolio and then update it every so often. The problem is this portfolio won't show your latest, best work. Your skills grow each day, which the portfolio should reflect. Keep it updated so leads will know what you have to offer.
Do Your Research
They don't know what kind of clients they should be trying to find. Some designers are fine with anyone willing to give them money, which is limiting.
Identify your ideal client. What type of site do they need? What type of content do they want?
When you have a target client, think about how they might be trying to find a designer. Some use search engines, social media, community sites, etc. This will let you know where you should focus your efforts.
Participate in Communities
Many industries have community websites. These sites are where people go to chat and learn about things related to the common topic. Many people who need a website will ask other community members for help.
Web and graphic design community websites are also a good place to participate. Potential clients may check these sites out for potential designers or to ask web design questions. If you actively participate, you will be able to catch these leads quickly.
Avoid Bidding Sites
Resist the temptation to sell yourself on sites like Freelancer and Elance. Most people who hire designers on these sites are looking for the lowest price. These sites force you to compete by selling yourself out.
Instead, look for job board sites with design postings. Potential clients will often post their desired budget or hourly rate on job ads so you don't have to worry about bidding.
Ask Around
Don't ignore the resources you have around you. Friends, family members, and mentors can help you find new leads, especially in the local community. Word of mouth advertising is effective since it helps you avoid competition.
Ask around to the people you know. Chances are that someone will know a person looking for web design work.
Finding Web Design Leads
With a little bit of effort and creativity, finding consistent web design leads is possible. Stay motivated and don't delay. Get out there and find your next client.
For more help and tips on lead generation, read the rest of our articles or check out our services.
Tags: web design leads