Custom Logo Design Service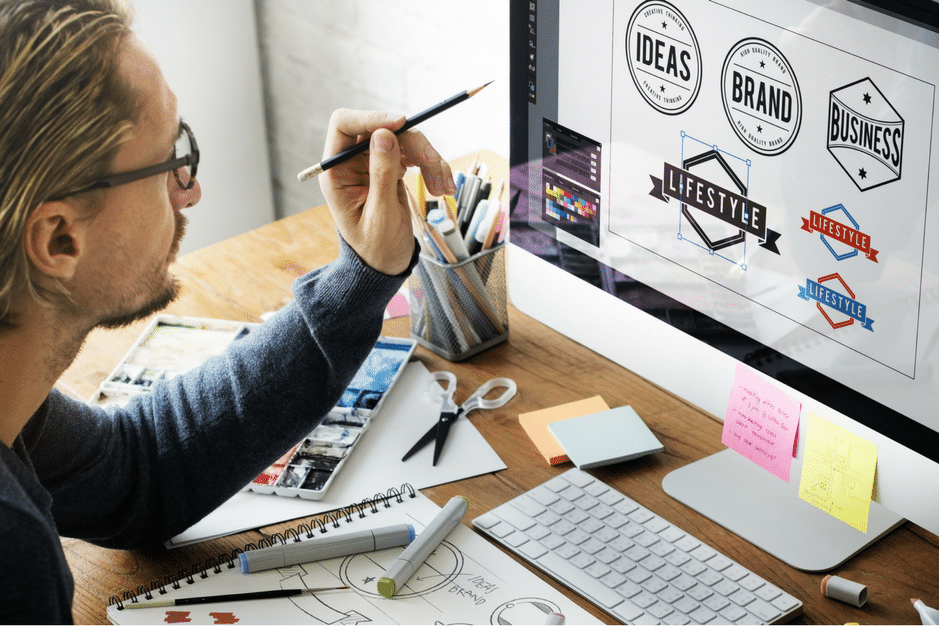 Essential to success, our Custom Logo Design Service will create for you a distinct and enduring logo. Whatever you choose for your logo can make or break your company.






Quick Web Designs understands the importance of a professional logo. Whether you're a multinational or local business, whether you need to change an existing logo or have no logo at all – you can count on us to create something that will successfully establish your brand. Our company has the latest design techniques, and a talented team to create your winning logo.
Creative Concepts: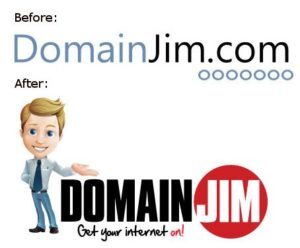 With millions of businesses in operation around the world, you would think every design concept and idea has been used. But we can assure you that we can come up with something distinct for you. We have a large number of artists and designers ready to work on your logo. They can give you a variety of options to choose from. The size of our team also offers a quick turnaround time. You may expect to get your logo in as fast as 3 days.
Copyright Ownership:
You will have full Copyright ownership of the final logo. No matter how fast it becomes a global brand, you can be rest assured it is 100% yours. You can even trademark your finished logo if you want.
Limited Time Sale!
Our Logo Design Package includes 2 – 4 Logo concepts, unlimited revisions, concepts are created from scratch, and full copyrights of finished logo.
Start Your Custom Logo Design Today