Written by James | September 5, 2017 | Comments are off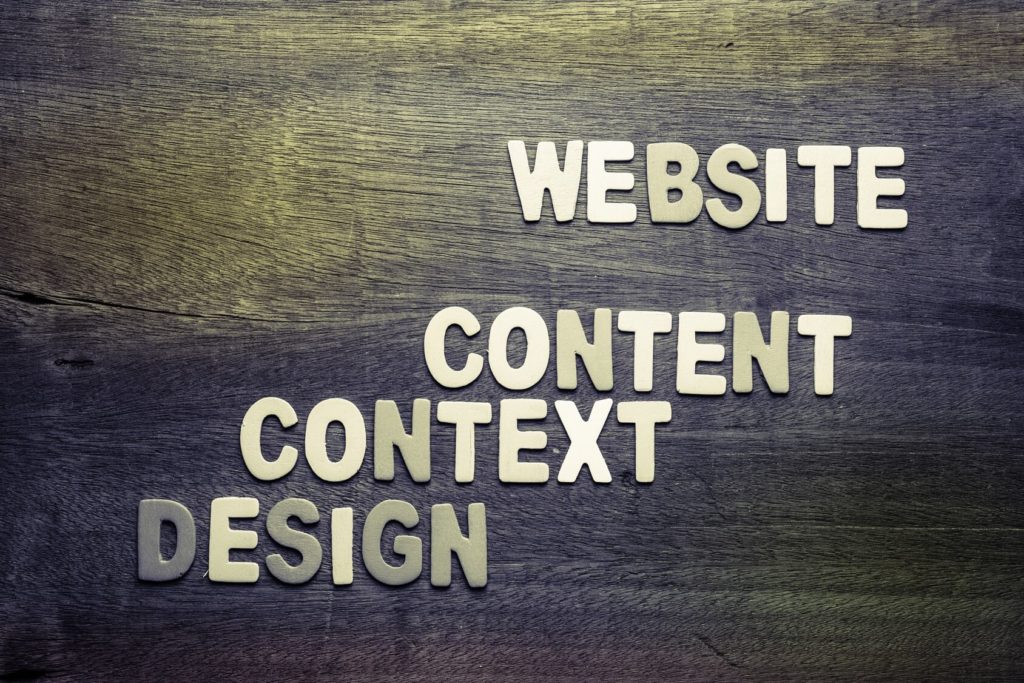 Characteristics of a Good Website. If you own a business, you know that making a good impression with potential customers is a crucial component of your success.
Besides the quality of your products or services, the visual components of your business play a major role. We're talking about the company logo, colors, images and overall branding.
And in today's digital era, having an online presence to represent your business is a must. You need a well-designed website that's easy to use and a lead magnet to drive traffic and potential customers.
Alongside good web design, quality web copy, calls to action, and SEO optimization are essential characteristics of a good website.
Read on to see how you can make your company website stand out in the internet crowd.
What are the characteristics of a good website?
Simple and Functional Web Design
The era of colorful fonts, autoplay music, and flashing images is over. Today, simplicity and minimalist design are key if you want the visitors to stay on your website.
At the same time, you need to make the fonts legible and big enough and add just a few images to help tell the story of your brand. The design should contain as few elements as possible and not be distracting.
Navigation
If your website is easy to navigate, the users will keep browsing. If they can't find what they need quickly enough, they won't hesitate to leave.
Consider that the attention span of your visitors is short, so you want to guide them through your website as efficiently as possible.
Place all pages in a single navigation bar or use drop down menus and add links to the most important pages.
Content
Many business owners neglect this part of their website, when in fact, quality content can make or break a purchase.
Your web copy should be written by a professional copywriter who'll know how to optimize it for your target market.
It's also highly advisable to have a blog as an extension of the website. You can use it to publish helpful articles, introduce your brand to your audience and connect with them.
Optimization
If you want your website to be successful and ranked on the first page of the search engines, you need to optimize it properly.
This is a must, especially on your blog content. Your web copy and the blog posts should contain keywords relevant to your niche of expertise, along with meta titles and descriptions. However, the main factor in ranking is valuable content that the readers will find useful.
Also, you have to make sure your website is mobile-friendly, both for the search engines and for the convenience of your visitors.
The Bottom Line of Having a Good Website
Your website is the online face of your brand. And if you want it to be remembered and frequently visited, you should include all the characteristics of a good website.
Need help with website design? We can help you get the website you want, make your company logo and create an internet marketing plan.
Contact us today to learn more about how we can help you.