Written by James | April 24, 2017 | Comments are off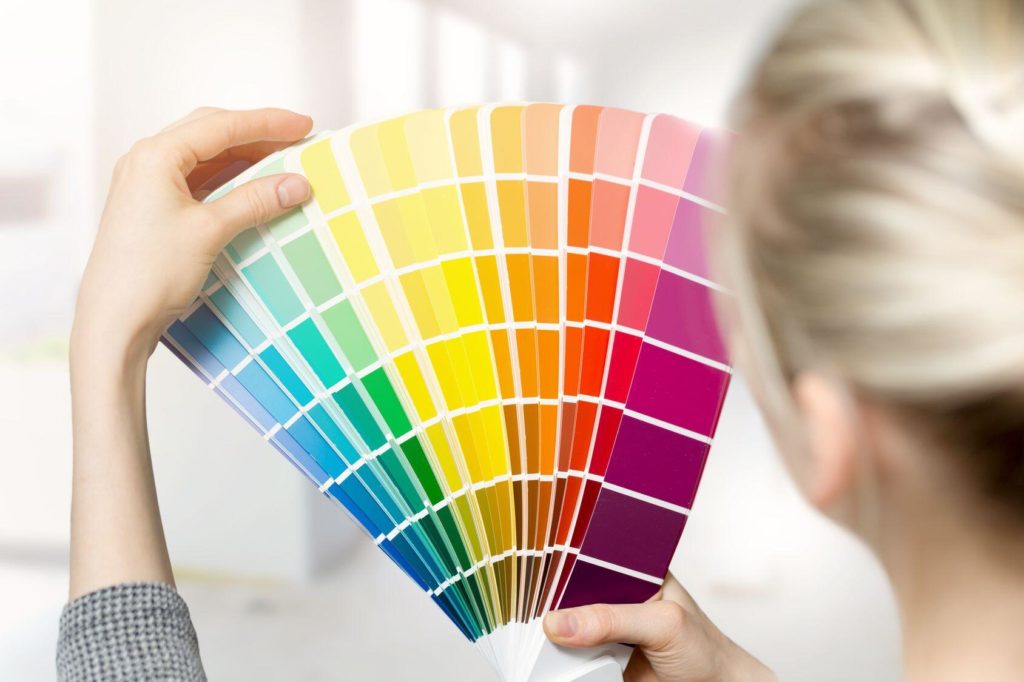 Color and Design. There has never been a better time to get creative when it comes to marketing your goods and services online. Expert tools and professional talent are at the disposal of every business owner and marketing professional.
For a small investment in professional design, you can see tremendous returns. Unfortunately, many miss a basic principle of design when it comes to enhancing sales… Color.
It's important to integrate color and design into your strategy. And color and design get people to buy. A visual response is a biological part of the buying process. You can make potential buyers more likely to buy by using color correctly.
Here's how:
Understand the Biology of Color and Design
The visual response is such an important part of the biology of sales. Super Bowl commercials, magazine advertisements, and even casinos are created using color and design to enhance sales.
Get Emotional
The truth is, most people buy with their emotions (heart), not with their minds. Getting buyers emotional will increase revenue.
Take it from Taylor Swift. When it comes to color, you can make things very emotional, fast.
The singer and songwriter said, "Red is such an interesting color to correlate with emotion because it's on both ends of the spectrum. On one end you have happiness, falling in love, infatuation with someone, passion, all that. On the other end, you've got obsession, jealousy, danger, fear, anger and frustration."
Integrate Color and Design
Design experts will tell you to integrate color and design into an overall palette for your branding. But make sure the base colors and lines you are choosing help to convey an emotional response.
Big brands pick their colors carefully.
Warmer like reds and oranges can lead to deeper, exciting responses. Cool tones like blues and greens can calm and allow buyers to feel comfortable.
If you are conveying a solution to a problem, cool tones can make your customers feel solid and stable in choosing your goods and services.
But creating a call to action means promoting a choice. You don't want them so calm that they put off making a decision.
Expert Help
A web design expert can integrate color and design principles around your branding and core message. We can help.
Quick Web Designs creates fast, easy to navigate, user-friendly sites. We understand the importance of engaging the audience visually without sacrificing speed and ease of use.
We will work with you to decide the best overall presentation with the message you wish to convey. Don't wait another day to use color to its full potential.
Contact Quick Web Designs now and we will help you pick the best colors to help you and your brand boost sales.
Tags: color and design