Email Marketing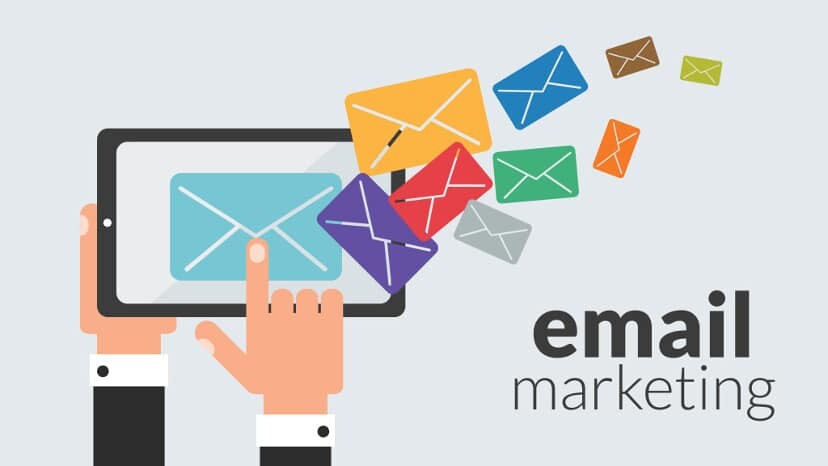 Email Marketing Service
Quick Web Designs has partnered with the Industry Leader Constant Contact to deliver email marketing services. This partnership allows us to offer a system, for our clients, to manage their own marketing, however, if needed, we can gain access to help with email consulting, management and design services.
Start your Free Constant Contact Trial Today: (No credit card required.)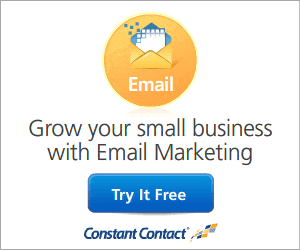 Why use Quick Web Designs?
Quality:  We have teamed with Constant Contact to guarantee the latest in Email technologies.
All of our Email Promotion Services are backed by Constant Contact technologies.
Competitive Pricing:  Our prices are better or matches Constant Contact with no hidden fees.